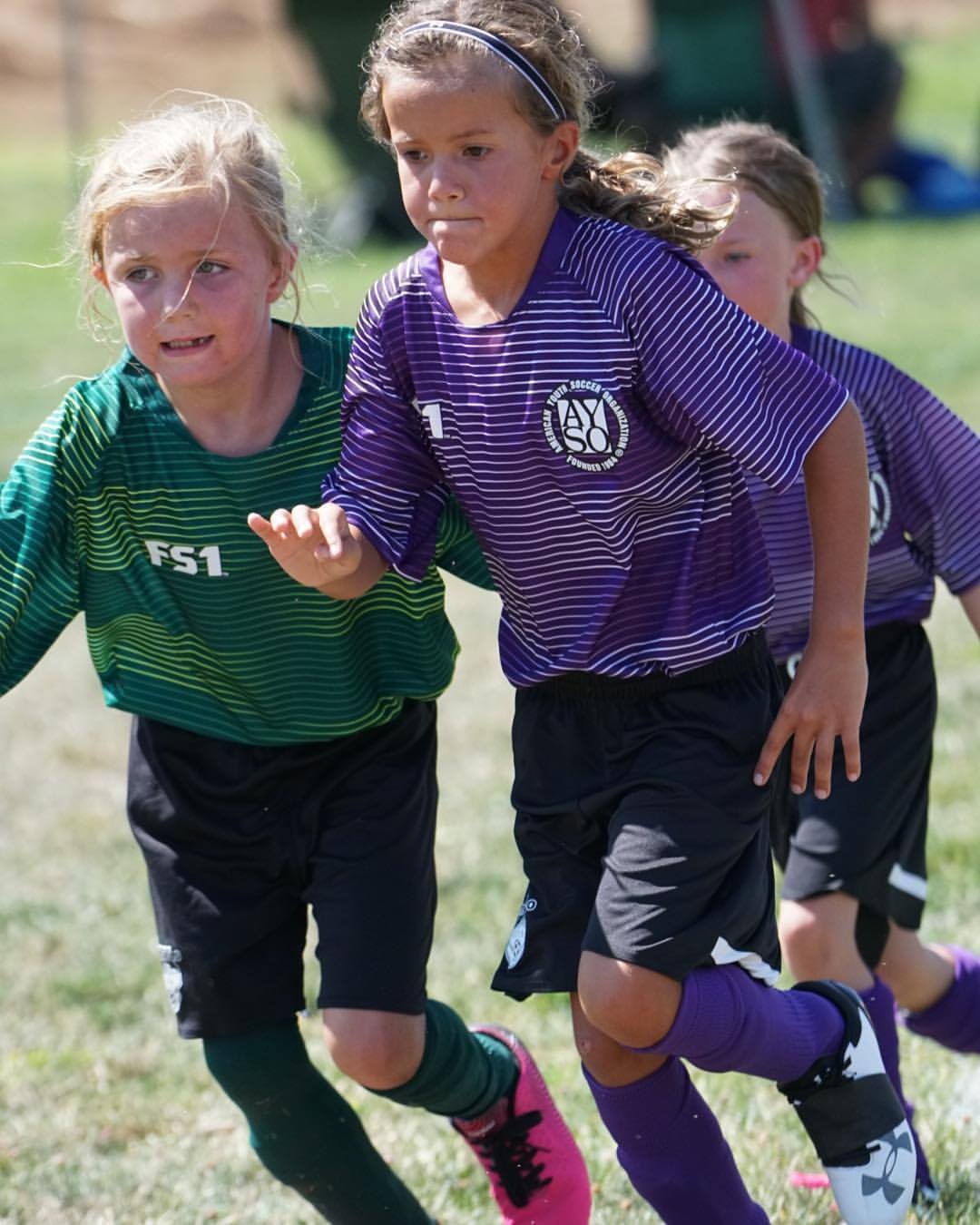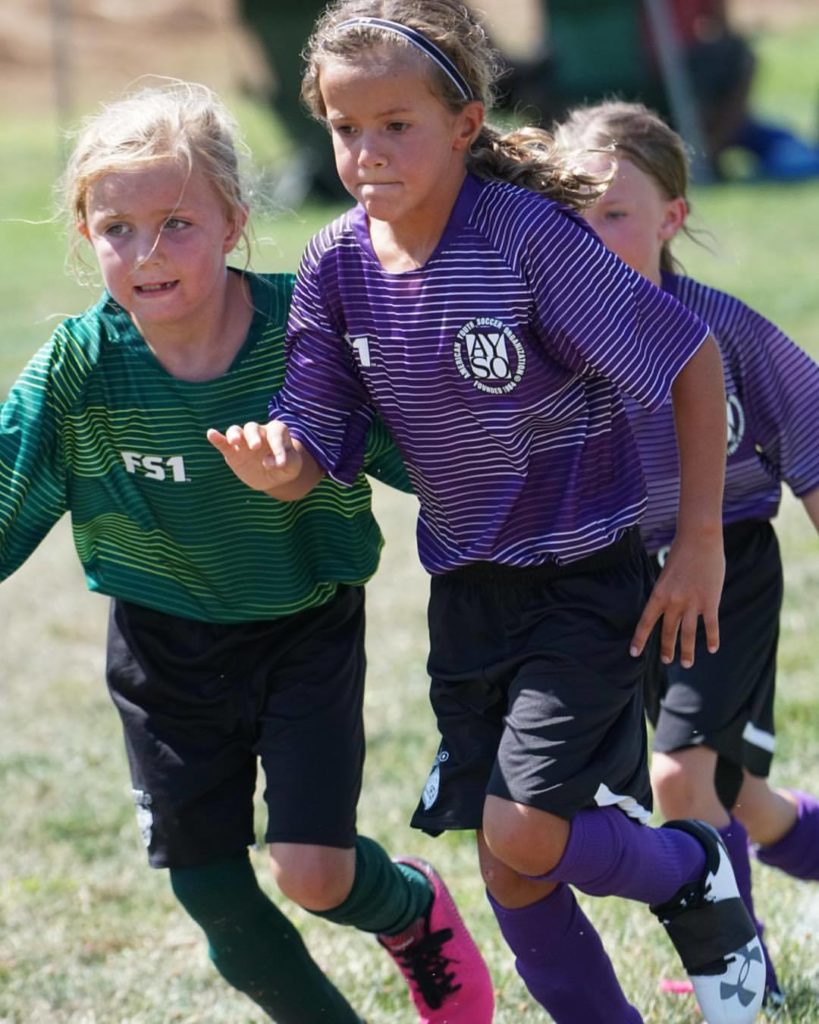 Spring Soccer – Guaranteed Placement
Register by February 14 for Guaranteed Team Placement in our 
Spring Soccer Program
 – a shorter, less formal season open to all players aged 4-18, with a focus on fun, friendly play and player development in a fully recreational environment.
Spring Soccer costs just $65 for returning Fall 2019 players, or $85 for new 2019-20 players. Games start Saturday, March 21, and go through the end of May with a break for Spring Break. Older divisions (12U and up) are typically co-ed.
How do I volunteer?
We are so glad you asked! We are a 100% volunteer organization so every family is asked to volunteer in some capacity to help the league run. You can sign up for one or more roles during registration, or through the Volunteer section of your Account.
Without Coaches and Referees, we don't have teams and we can't have games! Full, free training is provided. For more info, check out our 
Volunteer section
. If you have any questions at all about how you can help out, contact our Volunteer Coordinator on 
volunteer@mdsoccer.org
.