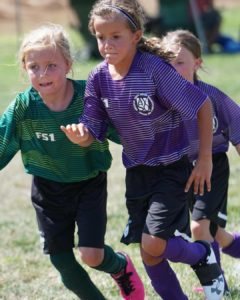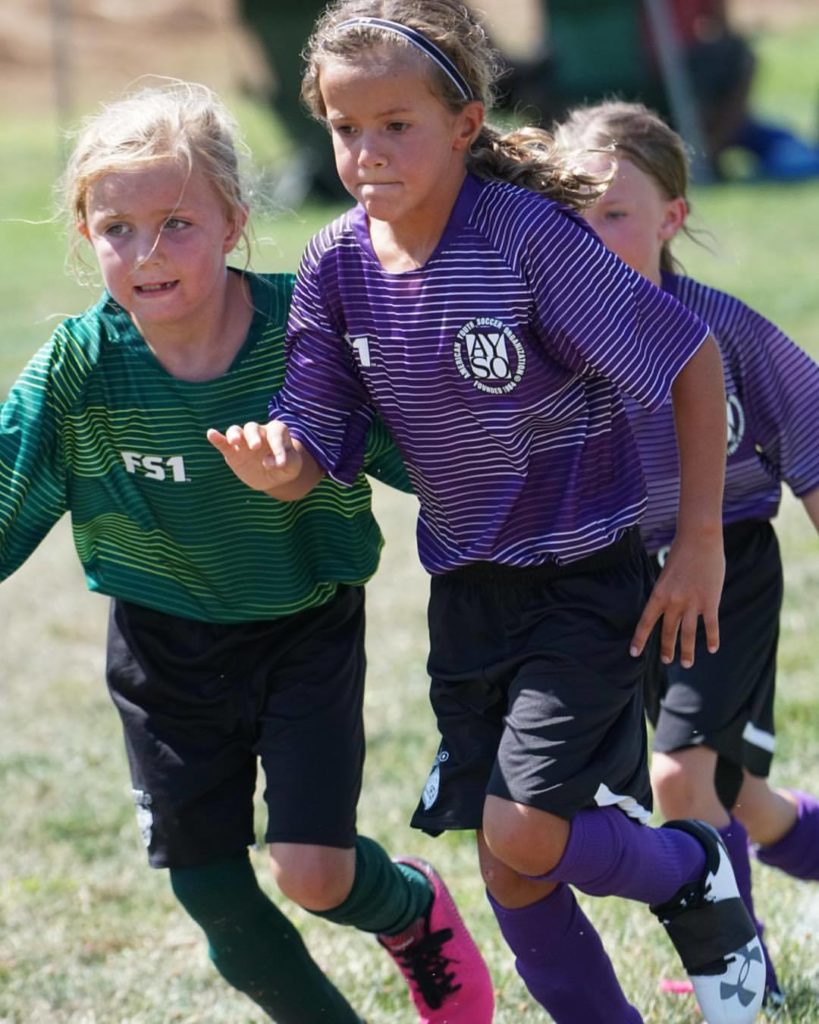 The MDSA Fall Soccer Program is open to all players aged 4-18, with Balanced Teams, Open Registration and Positive Coaching as part of the AYSO Philosophies.
Registration includes uniform, ball, water bottle, professional coach mentoring, and much more fun in our community-centered program!
Registration for 2019 returns to inLeague. If you registered with MDSA prior to Fall 2018, you will already have an inLeague account under your email. Families new to inLeague will need to create a new account. Waitlist Registration continues after July 15, with late registration players placed on a roster where space is available.
We Need Volunteers!
MDSA is 100% Volunteer-Run. Teams cannot be formed without Coach Volunteers, and games cannot take place without Referees. Full, free training is provided. For more information on volunteering this Fall, contact our Volunteer Coordinator or check our the Volunteer section online.