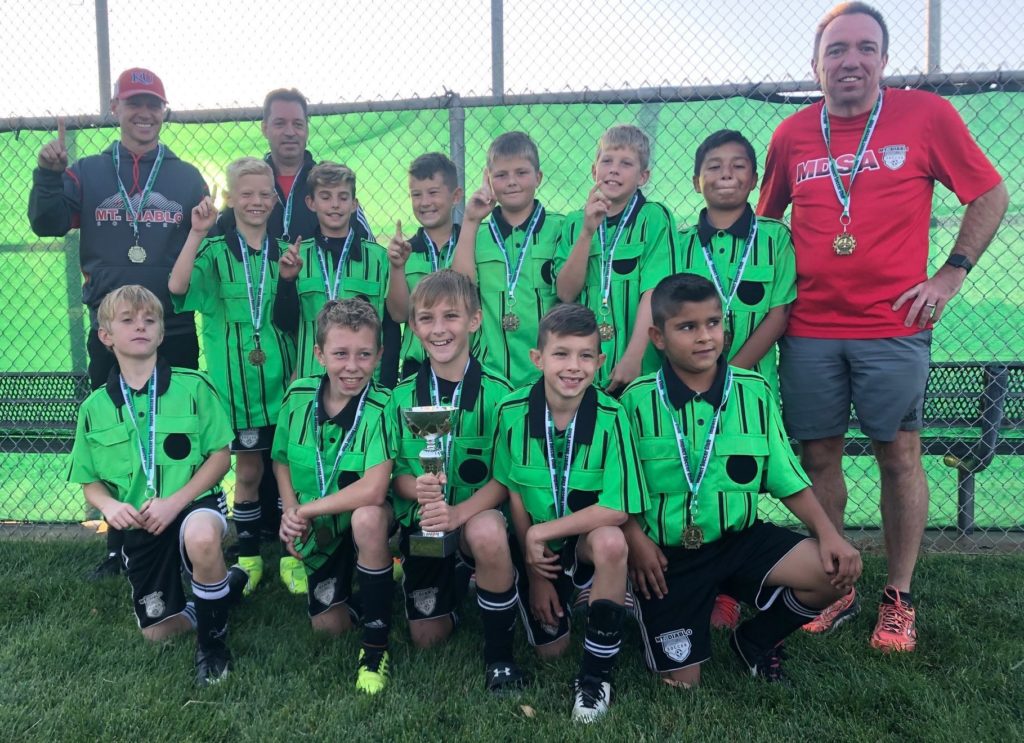 Congratulations to MDSA Storm 2009 Boys Elite who won the Impact BooFest U11 Gold Division on 10/27/2019 in Brentwood.
Storm, in their Referee costumes, won each of their four games over the weekend by a one goal margin, including a comeback from 0-2 down in a thrilling Championship game to win 4-3, in challenging conditions of high winds.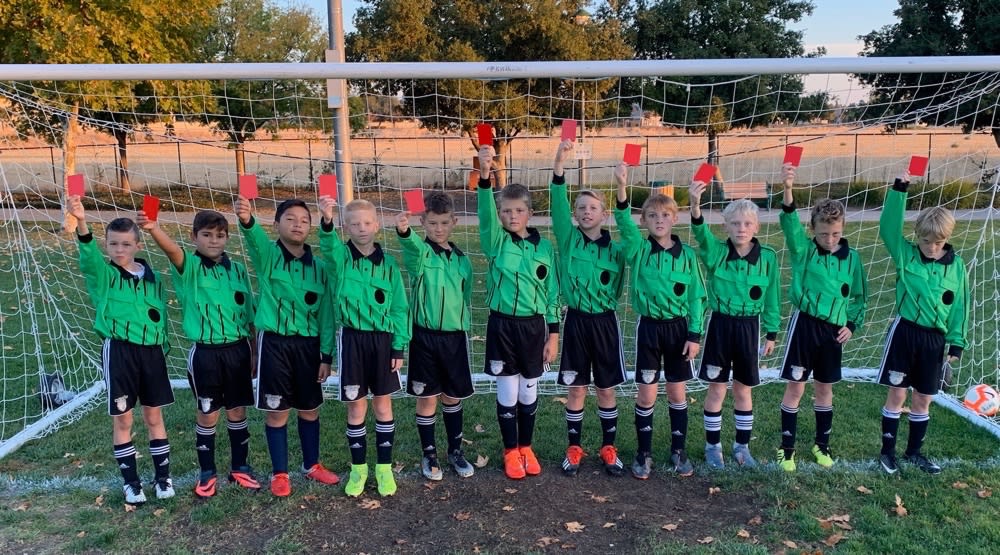 The team has been together for only 15 months and in that time have progressed through the ranks to win tournaments at Copper, Bronze and Silver levels.  This was Storm's first Gold level victory after five consecutive Gold championship game defeats.
The tournament victory placed Storm in the Top 25 U11 boys national rankings.