COVID-19 Return To Play Phases (Mobile View)
We are currently in Phase 2A (updated 10/24/20)
PHASE 1: INDIVIDUAL TRAINING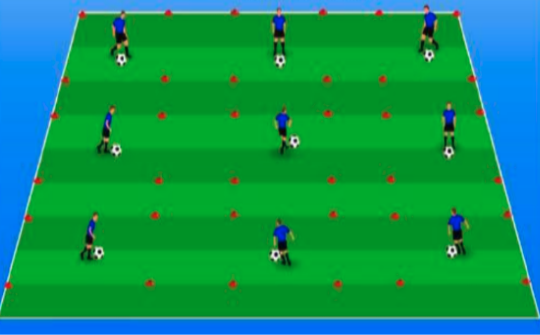 No Contact, Individual Training

Max 12/group (10 players; 2 coaches/volunteers)

Max 2 groups per full-size field

Stable groups; no cross-participation in other extracurricular activities

Coaches/Volunteers wear masks at all times

Players wear masks before & after sessions

Participants remain social distanced (min. 6ft apart) at all times

No shared equipment

Staggered practice times
PHASE 1A: MODIFIED INDIVIDUAL TRAINING
No Contact Training

Max 12/group (10 players; 2 coaches/volunteers)

Max 2 groups per full-size field

Stable groups; no cross-participation in other extracurricular activities

Coaches/Volunteers wear masks at all times

Players wear masks before & after sessions

Participants remain social distanced (min. 6ft apart) at all times

Equipment (including balls, goals, training sticks, etc) will be sanitized by adult volunteer at the start and end of each session.

Passing using feet permitted where players remain 6ft apart.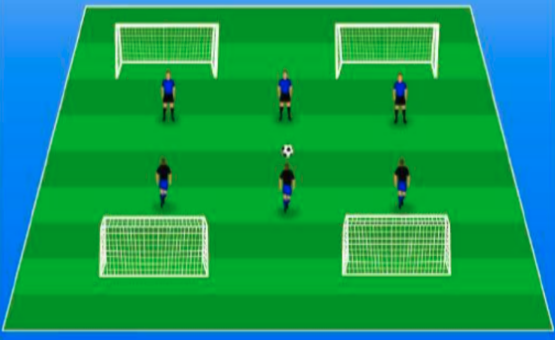 PHASE 2: SMALL GROUP TRAINING 
Small Group Training introduced; max 4v4

Max 12/group (min. 2 coaches/volunteers) – can increase per State/County guidelines

Max 2 groups per full-size field

Coaches/Volunteers wear masks at all times

Players wear masks before & after sessions

Minimal physical contact

Equipment (including balls, goals, training sticks, etc) will be sanitized by adult volunteer at the start and end of each session

Staggered practice times
PHASE 2A: MEDIUM GROUP TRAINING
Small Group Training introduced; max 7v7

Max 20/group (min. 2 coaches/volunteers) – can increase per State/County guidelines

Max 2 groups per full-size field

Coaches/Volunteers wear masks at all times

Players wear masks before & after sessions

Minimal physical contact

Equipment (including balls, goals, training sticks, etc) will be sanitized by adult volunteer at the start and end of each session

Staggered practice times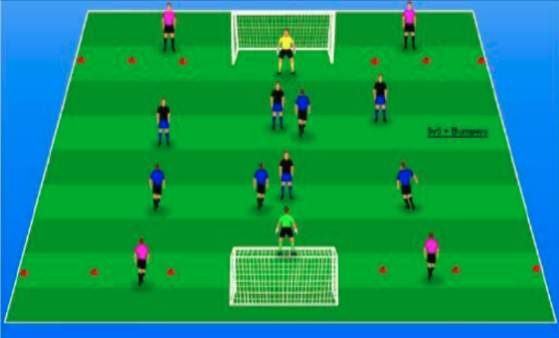 PHASE 3: FULL TEAM TRAINING
Controlled scrimmages/practice games introduced; intra-region only

Physical contact minimized

Max 50 people on a field, to include players, staff and spectators – can increase per State/County guidelines

Masks recommended before/after sessions for participants; required for all spectators

Shared equipment fully sanitized before and after each use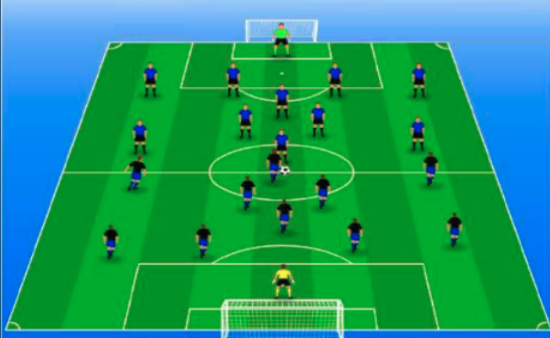 PHASE 4: FULL RETURN TO PLAY
Full team competitions can occur within permitted event size limits; minimal travel still recommended until all restrictions fully lifted by State/County

No restrictions on training sessions

Shared equipment fully sanitized before and after daily use

Masks recommended before/after sessions for participants; recommended for all spectators

Recommend social distancing still be maintained