As of today, 08/14/2020, all MDSA teams are permitted to progress to Phase 2 of our Return To Play phases.
PHASE 2: SMALL GROUP TRAINING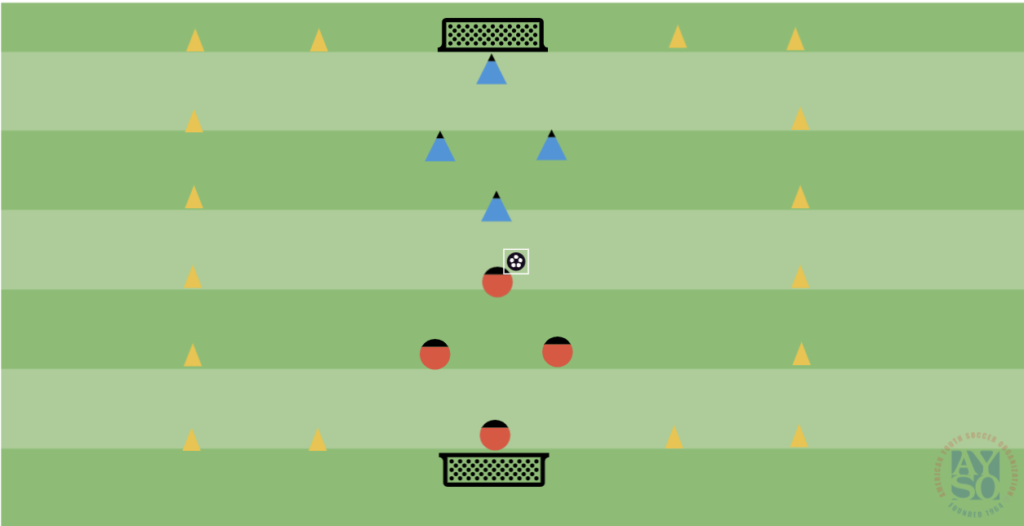 Small Group Training introduced

Max 12/group (min. 2 coaches/volunteers) 

Max 2 groups per full-size field.

Coaches and Volunteers wear masks at all times.

Players wear masks before and after sessions.

Maximum of 4v4 scrimmages within the same small group (no cross group scrimmages)

Minimal physical contact.

Equipment (including cleats, balls, goals, training sticks, etc) must be sanitized by an adult volunteer at the start and end of each session.

Staggered practice times.
Cal North Updates
For Elite teams who participate in Cal North leagues, the guidance is to prepare for a regular fall season which begins on September 12, 2020.