Mt. Diablo Soccer Competitive Youth Soccer Tryouts – Season 2021/22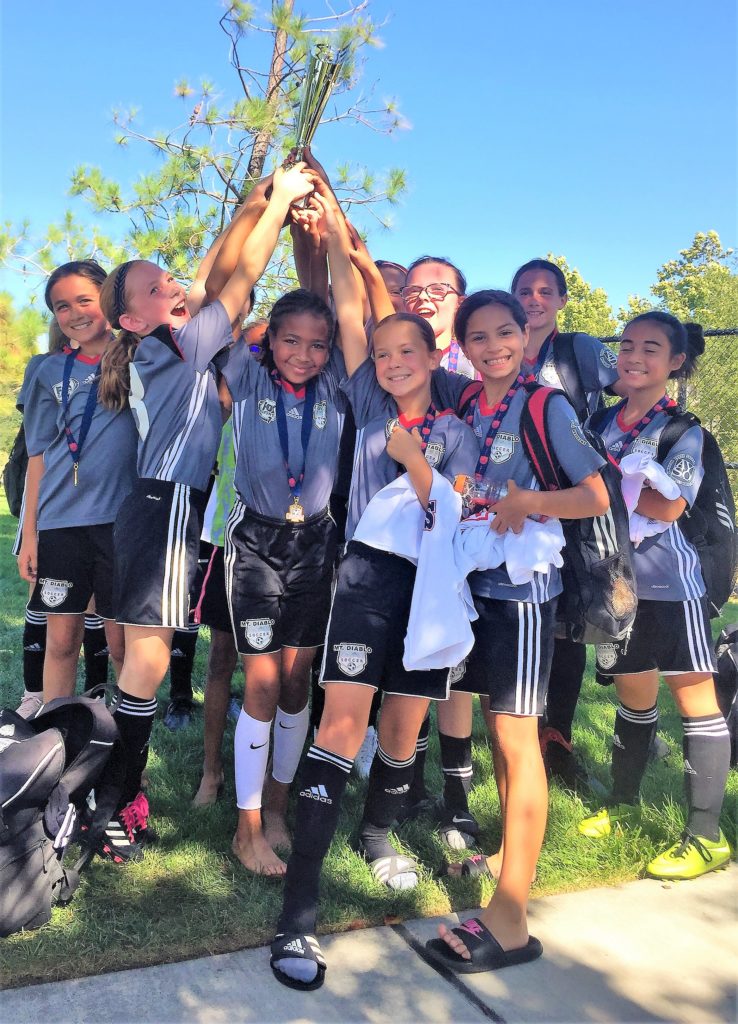 Mt. Diablo soccer welcomes returning elite players, advancing players from select and recreational team and new players from other local soccer clubs to the upcoming competitive youth soccer tryouts.
We offer competitive youth soccer year round with qualified coaches for affordable fees. Many of our teams play at Gold level against the best teams in Northern California. To register a player for the upcoming Elite Team Tryouts, please submit a Player Application.
Elite Competitive Youth Soccer tryouts will be held at Boatwright Sports Complex, April 24 – May 2.
Questions regarding tryouts and the upcoming Elite Season? Contact elite@mdsoccer.org.
For a list of this season's Mt. Diablo Soccer elite teams, please visit our team page.
To be considered as an Elite Team Coach for 2021-22, submit a Coach Application here.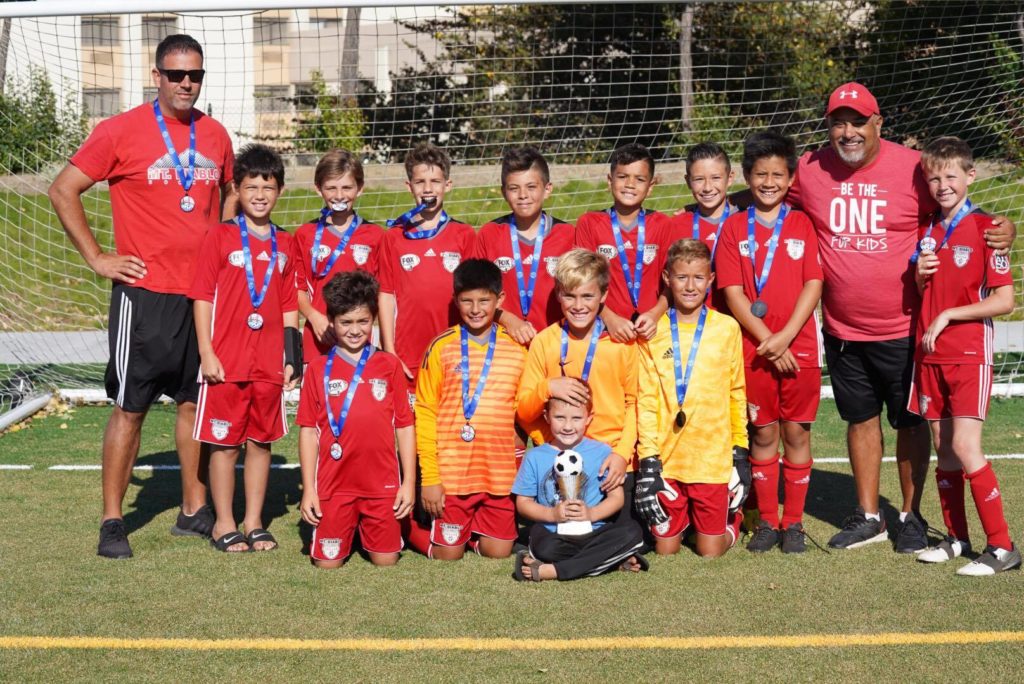 The Mt. Diablo Soccer Elite program offers an environment for  players looking to play at a highly competitive youth soccer level while remaining part of a community-based, affordable local club.
The Elite program is a member of US Club Soccer and CYSA CalNorth, allowing all our Elite teams to compete in a broad range of US Club, CYSA and AYSO tournaments. Most of our
teams  compete in the CalNorth Spring and CalNorth Fall leagues.
The focus of the Elite program is player development. Players on Elite teams are committed to a high training regimen and play against strong competition.
Elite teams play U.S. Club teams and travel throughout the Bay Area and sometimes beyond. It is up to each team to choose which tournaments they wish to participate in, with approval from the Elite Committee.

Mt. Diablo Soccer has seen two Elite teams reach the top 25 in the national GotSoccer rankings.  2001 Heat (girls) and 2009 Storm (boys).