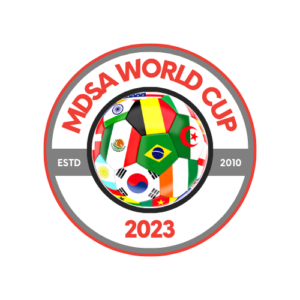 Thank you all for a fantastic final weekend of group games and some exciting eliminator games.
The quarter final schedule for Saturday is (home team is listed on top):
We have neutral center referees already assigned but we would also like to have neutral assistant referees if possible. As a last resort please ask team referees to be ready if needed, but don't sign up until Friday late evening.
All the games for the rest of the tournament are 25 minute halves
Any quarter-final or semi-final games tied at the end of normal time go straight to Penalty Kicks.
Check the rules as they are slightl different from standard penalty shoot-outs
If you win on Saturday check the schedule for your Sunday schedule, where you are guaranteed two more games (9am & 1pm).
After we wrap-up the fall season I encourage all talented and motivated players and coaches to consider the Alliance Program (formerly known as Select).  Tryouts and application information will be available later this week.
Thanks for all your efforts coaching this season and good luck to those who remain in the tournament next weekend!