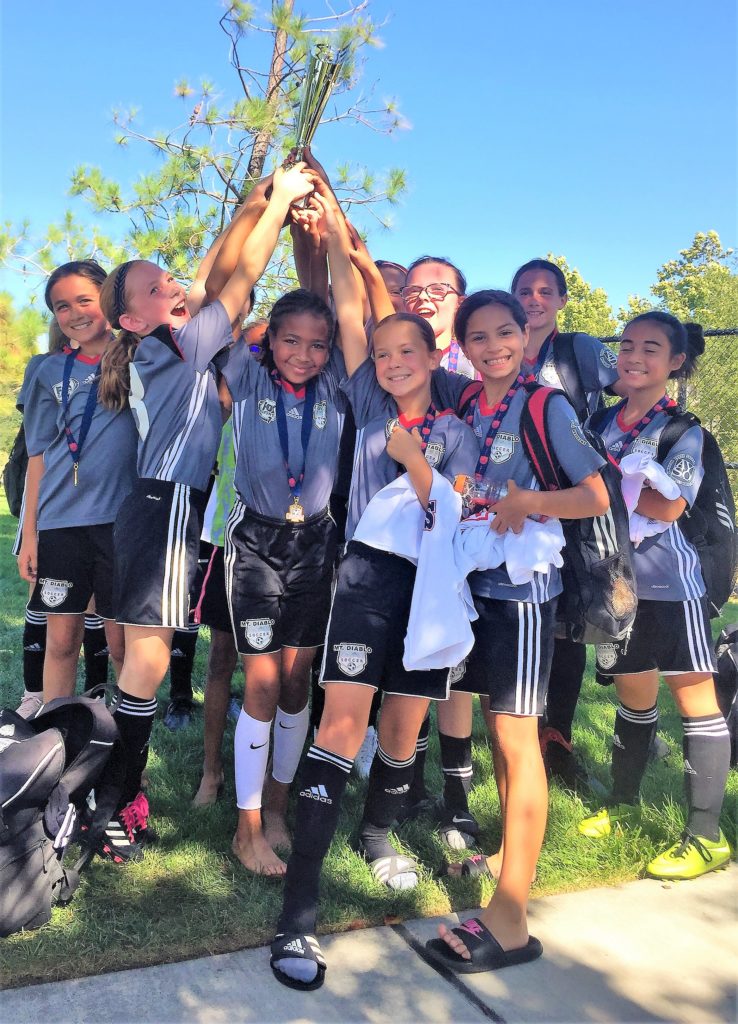 To register a player for the upcoming Elite Team Tryouts, please submit a Player Application here.
To be considered as an Elite Team Coach for 2020-21, submit a Coach Application here.
Elite Team tryouts will be held on the following dates at Concord High School (times TBD):
Players born in 2007-2010: Monday, April 13 & Thursday, April 23
Players born in 2002-2006: Thursday, April 16 & Monday, April 20
Questions regarding tryouts and the upcoming Elite Season? Contact elite@mdsoccer.org.
For a list of this season's Mt. Diablo Soccer elite teams, please visit our team page.